Our strong health is more critical than ever.
After completion of our courses, you will be able to create your own kick-ass health and fitness program. This program will be perfectly adapted to your goals and circumstances.
Our courses are based on the unique combination of the 4 Legs of Fitness:
Strength
Endurance
Nutrition
Recovery
If you choose our Course & Coaching product, we will personally guide you.
and get the course materials for free.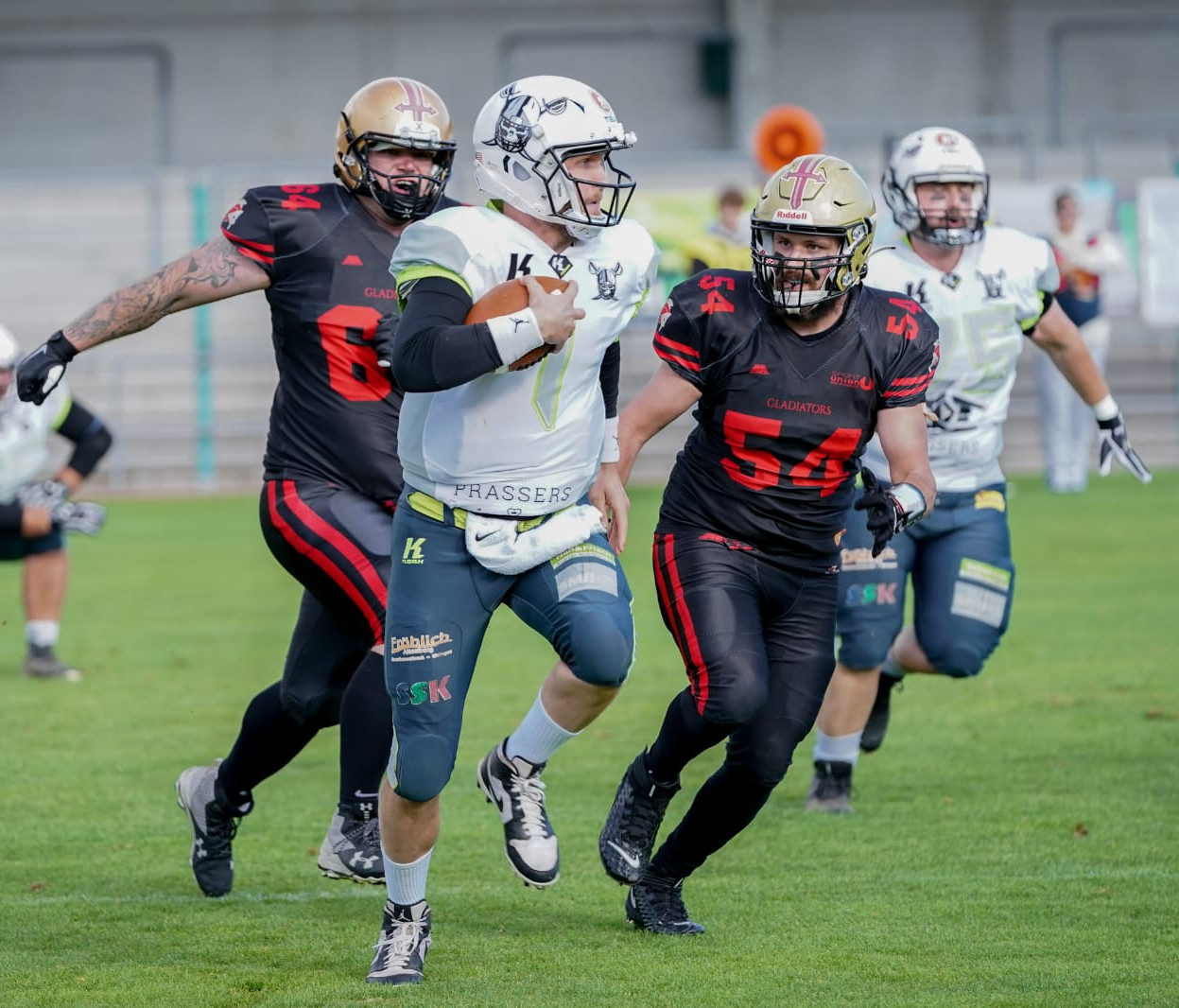 "I wanted to be able to take my whole fitness program into my own hands -- especially nutrition and recovery. This course gave me all that."
- Dominik
Course Content


Course 1: Foundations
Understand and Leverage the Key Areas of Fitness To Improve Your Performance
Introducing the 4 Legs Fitness Model
Strength Training
Endurance Training
Nutrition Optimization
Recovery

Fine-tuning

Bringing It All Together
Course 2: Principles
Setting Up a Comprehensive Fitness and Health Regime
Course 2 is currently in development. For input or questions, contact us.


Course 3: Application
Knowledge Into Action: How To Practically Set Up a Fitness and Health Program
Course 3 is currently in development. For input or questions, contact us.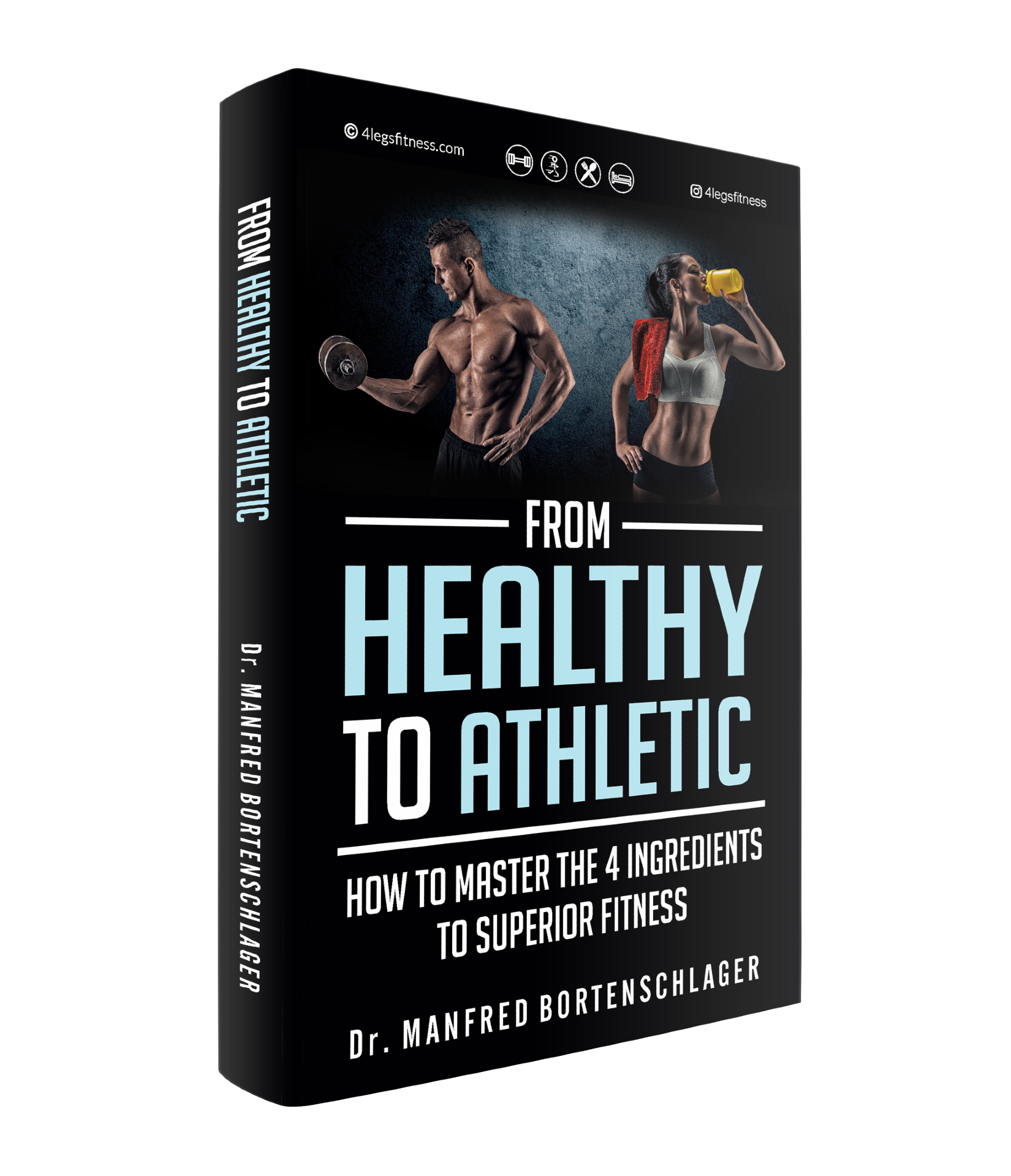 Based on Our Bestseller !


Our health and fitness courses are based on the principles outlined in our bestseller:
From Healthy to Athletic:
How to Master the 4 Ingredients to Superior Fitness
The book provides practical tips covering the 4 areas of fitness:
strength, endurance, nutrition and recovery.
Available Courses and Products
We are currently offering the Foundations course entirely for free !
Our Course & Coaching subscription gives you lifetime access to our courses, and 1-on-1 coaching. You also get a say in future course content.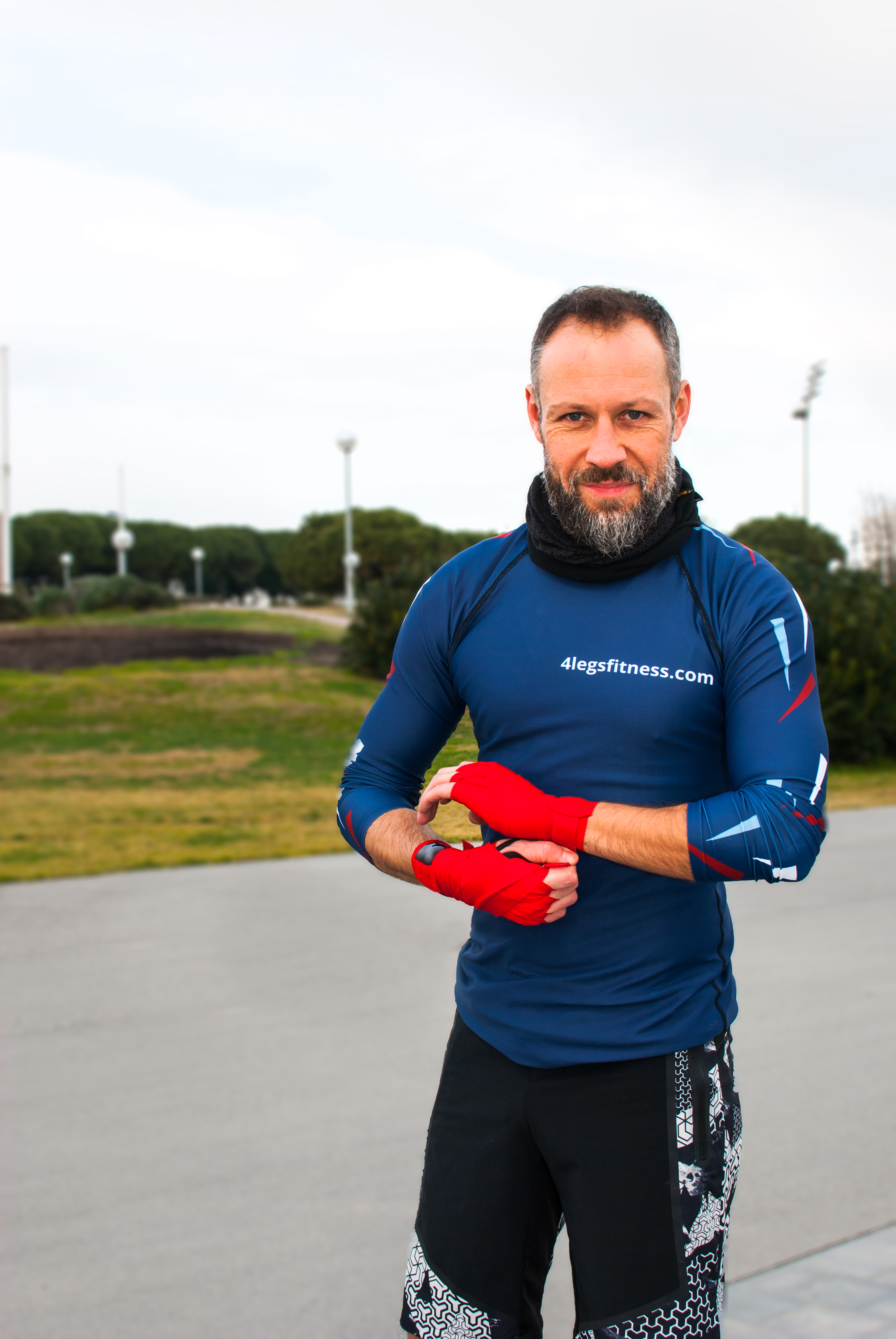 Who's Your Coach?
I am Manfred, founder of the fitness startup 4legsfitness.com.
‍I love to lift heavy things. I love to cook and eat well. I love to read. I love to learn. I love to share. 
I am a health and fitness specialist with certifications in various areas — specifically in sports and exercise nutrition.
Always eager to improve, I have participated in numerous competitions and sports projects, including martial arts, weightlifting, crossfit, obstacle races, high-altitude alpinism, and motorbiking.
Check your inbox to confirm your subscription